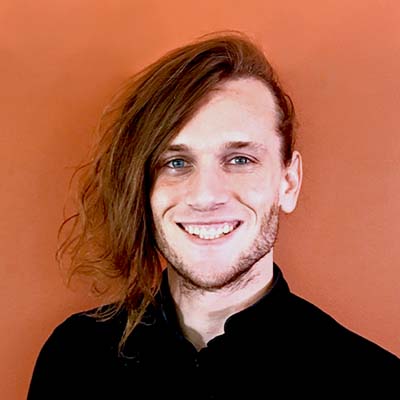 Ryan Morris
Senior Underwriting Assistant
Born in Valencia, CA and raised in Canyon Country.
Ryan has an Associate's Degree from College of the Canyons, a Bachelor's Degree from California State University Channel Islands, and is working on his AINS designation.
He has started at PGIA in 2018.
Ryan's main hobbies include art and gardening. He's also an avid consumer of films, mainly horror and classics. He enjoys taking deep, thorough dives into music genres and how they developed into what they are today.