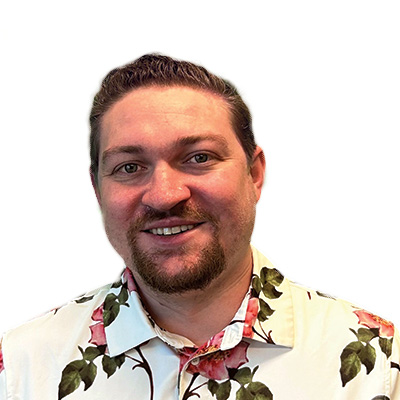 Jeremy Pietrolungo
Accounting
From Valencia, CA
Jeremy attended the University of San Francisco and graduated with a B.S. in Business Administration with a major in finance.
He joined PGIA in 2023. Prior to this, he worked in the underwriting department of a large mortgage banker/retailer in the Santa Clarita valley.
Jeremy and his wife enjoy spending time at the beach and going out to the movies. They recently adopted a kitten named Leto.