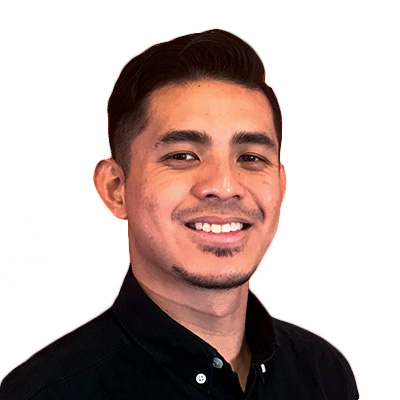 John Saulan
Underwriter
From the Philippines and currently residing in Palmdale, CA.
John graduated from California State University, Northridge with a B.S. in Finance.
He joined PGIA in March 2021. Prior to that, he worked for a car dealership as a vehicle condition assessor.
John enjoys photography, hiking, traveling, and trying new food. He also enjoys watching basketball and baseball and is a big fan of the Miami Heat and Los Angeles Dodgers.