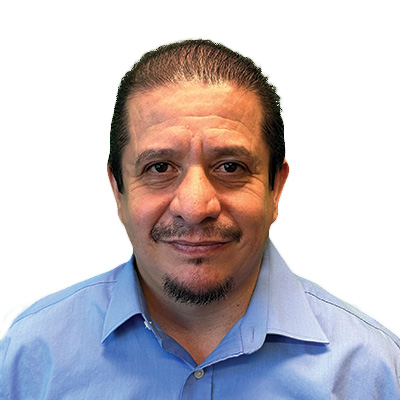 Jose Espino
Customer Support
Born in Mexico, Jose has lived in SoCal since the late 1980s.
Jose started with the company in early 2022. He previously worked at another carrier-owned MGA in Calabasas, CA for 20 years.
In his free time, he enjoys working on cars, watching the MotorTrend network and the Oxygen channel. He also enjoys watching sports and is a Dodgers, Lakers, Kings, and Raiders fan.