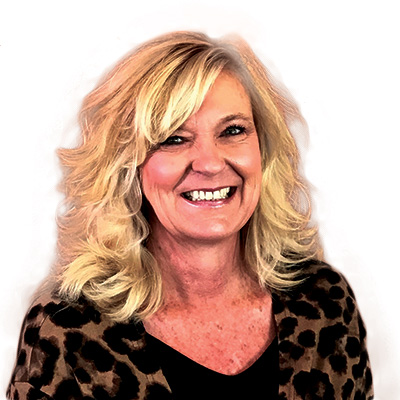 Katie Reilly
Customer Support
Born and raised in Southern California, Katie grew up in Saugus, CA.
Katie started at PGIA in 2016. She has over 15 years of experience in the insurance industry. She spent seven years in the claims department at a personal auto insurance company and five years in the underwriting department of a life insurance company.
She enjoys spending time with her adult boy/girl twins and her new "grand" pets: Maggie an English Cream Retriever puppy and Winston, a rescue kitten from a shelter. Katie also enjoys going to concerts, spending time at the beach, and trying new restaurants.