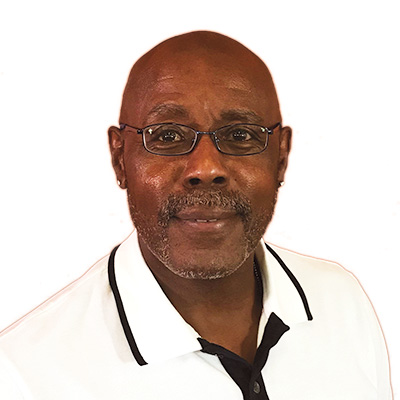 Kevin Gregg
Underwriting Assistant
Born and raised in California.
Kevin has been with PGIA since 2001. Before that, he worked at American International Group (AIG).
He is from a large family with one brother and eight sisters. Kevin loves playing golf, basketball, and paintball, among other outdoor activities, as well as listening to music of all genres.