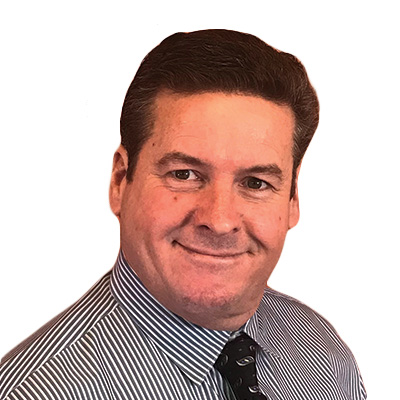 Larry Uleman
Senior Marketing Representative
Larry is a California native, born and raised in and around the San Fernando Valley.
He graduated from California State University San Marcos with a Bachelor's Degree in Literature and Writing Studies.
Larry started at PGIA in 2015. Before that, he worked in the insurance industry for 25 years.
He has two children. When work is done, you will find him at the beach surfing or hiking in the hills.