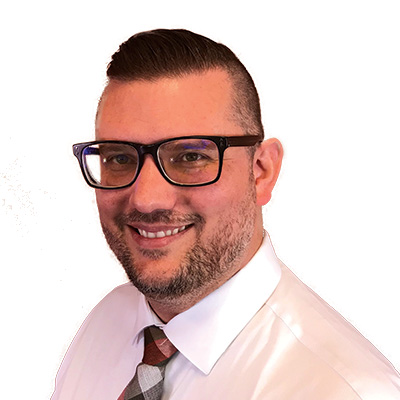 Mike Gower
Director - Accounting & Information Technology
Born and raised in Altadena, CA.
He holds a Bachelor of Science degree in Computer Science from Cal Poly, Pomona.
Mike joined the PGIA team in 2004. Prior to that, he spent five years in IT support for a large paper company (not Dunder Mifflin).
He enjoys spending time with his wife and three kids, camping, watching sci-fi, and playing board games (X-Wing, Dominion, Splendor, etc).