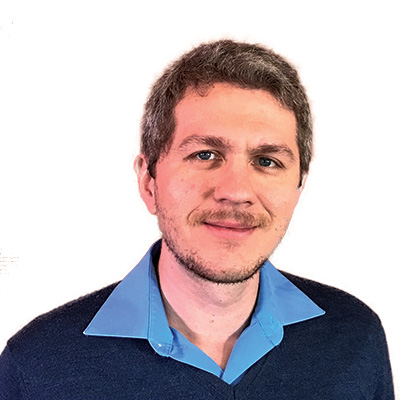 Paul Dezso, CPCU
Senior Underwriter
From Canyon Country, CA.
Paul graduated from California State University, Northridge with a B.S. in Accountancy in May 2017.
Paul obtained his CPCU designation in March 2023.
He started at Pacific Gateway in June 2016 for a one-year underwriting internship and liked it so much that he returned to underwriting as a re-hire in August 2017.
Paul enjoys camping and fishing, distance running, rock and metal music, computer games, and studying history. He has two parakeets which may occasionally be heard in the background on phone calls.