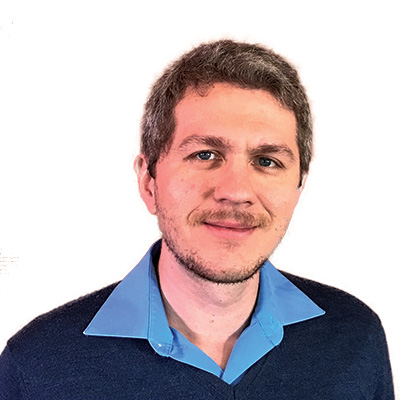 Paul Dezso
Senior Underwriter
From Canyon Country, CA.
Paul graduated from California State University, Northridge with a B.S. in Accountancy in May 2017. He is currently working on the CPCU designation.
He started at Pacific Gateway in June 2016 for a one-year underwriting internship and liked it so much that he returned to underwriting as a re-hire in August 2017.
Paul enjoys camping and fishing, distance running, rock and metal music, computer games, and studying history.