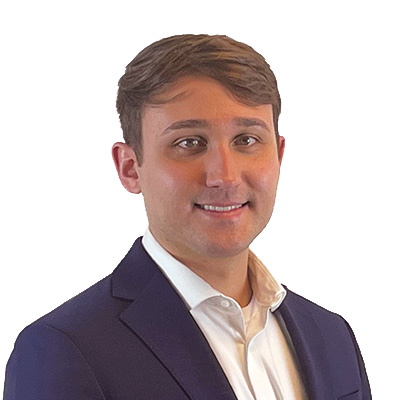 Ryan Hedeen
Underwriting Specialist
From Castle Rock, CO.
Graduated with a B.S. in Mathematics and a minor in Statistics from Colorado State University.
Ryan was a lifeguard and aquatics manager at the Castle Rock Community Recenter and DoorDash driver before joining our team in 2022.
Outside of work he enjoys spending time in the mountains, hiking during the summer and skiing during the winter. He also enjoys playing men's volleyball in intramural leagues. His parents moved to Orlando, FL for retirement and he's looking forward to visiting them during the winters to escape the cold of Colorado.