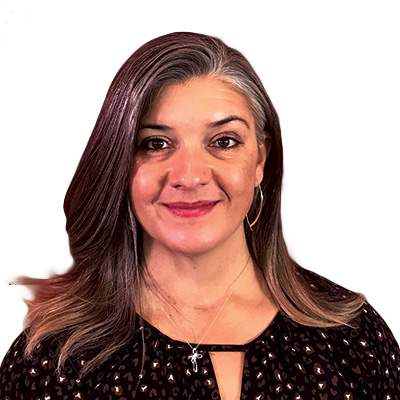 Shannon Contreraz
Customer Support Supervisor
Born and raised in Ridgecrest, CA. Shannon has lived in SoCal her entire life.
She started with the company in 2001.
Shannon is married and has four children, two bonus kids, and one granddaughter. She enjoys camping, visiting the beach, pretty much anything outdoors when the weather is nice, reading, and crafting.